STANDARD FEATURES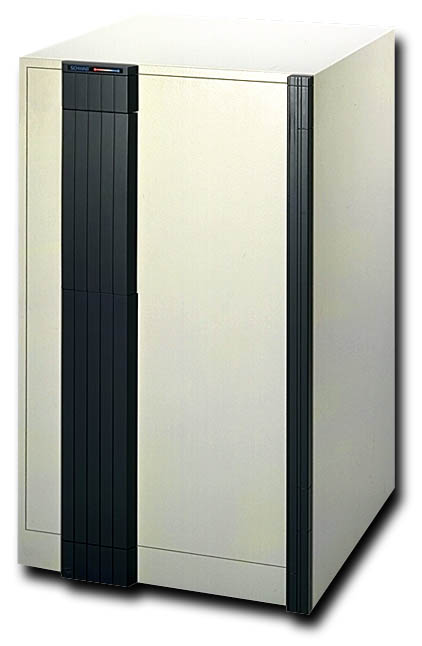 Every Schwab cabinet is engineered to meet the strictest industry requirements for fire protection. But fire-insulated cabinets designed for storage of paper records cannot provide adequate protection for computer media. That's why Schwab offers a complete line of media and record cabinets. Choose the type that will best satisfy your needs.

Just because they've been redesigned to look even better doesn't mean these Schwab products have lost any of their toughness. Selecting an optional dial or digital combination lock instead of the standard key lock will convert any cabinet into a safe. Schwab's seamless construction, concealed hinges, handle and lock will change your perception of what a safe should look like.

Each cabinet is available in two attractive colors - off-white and gray. Trimmed in charcoal, the result is very attractive and aesthetically pleasing. Caster base and/or floor mounts are optional accessories for Schwab cabinets.


Home | Why Do I Need Fire Protection ? | How Does it Work ?
Product Lines | Warranty Information | Testimonials
Company News | Frequently Asked Questions
Comments/Feedback | Links to Related Sites
Copyright 1999 Schwab Corporation Last Updated in April 2002